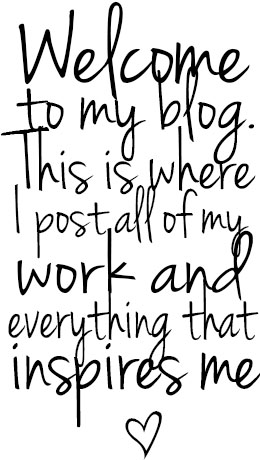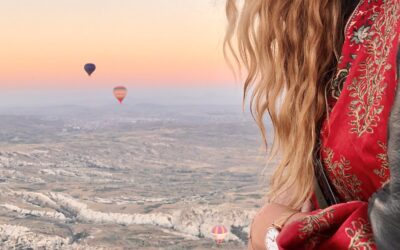 Best Spots in Cappadocia – Travelling During a Pandemic: Illustrator Travels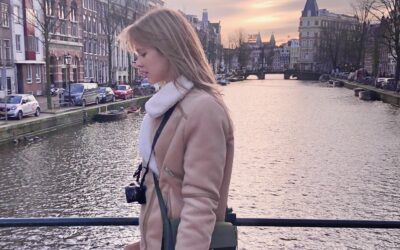 Amsterdam is one of the most highly visited cities in Europe and understandably so! From the museums, cycling and food to the wonky cobbled streets and of course the canals, everything giving off a certain artsy vibe. I spent about 6 hours here back in Jan on my way...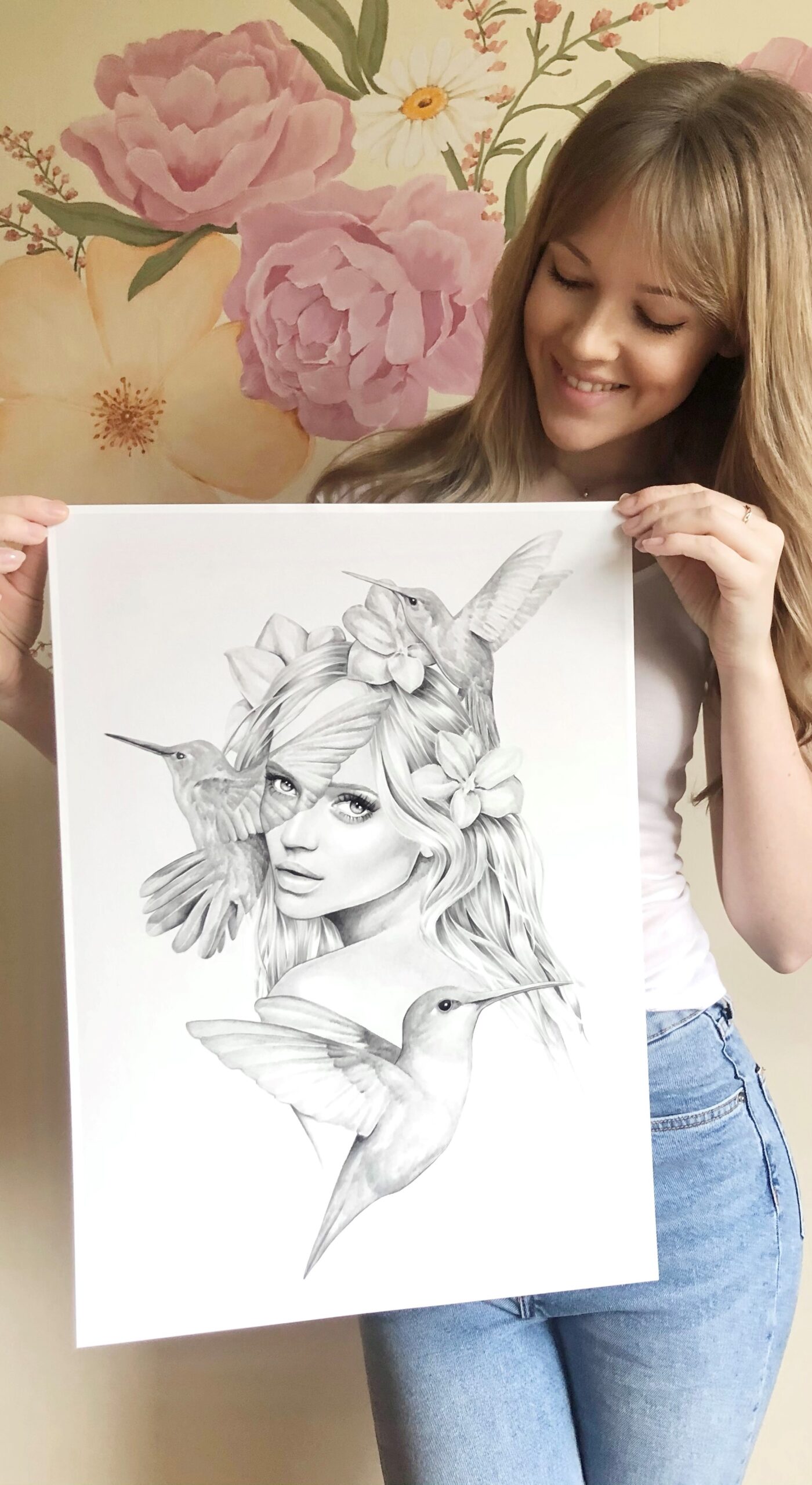 Artist. Illustrator. Dreamer.
Annabelle King is a London based fine art illustrator working predominantly in fashion and beauty. Annabelle's work is usually characterised by a unique style created by fusing the realism of fine art and the free flowing nature of fashion illustrations.
Taking inspiration from fashion, fairy tales, nature and bygone eras, Annabelle captures her subjects in a delicate, whimsical and ethereal manner, exploring texture in hand-detailed pencil. Some of her pieces are coupled with the contrast of digital elements, fine liner and splashes of watercolour.
Not only has Annabelle has worked with a number of high profile clients including, Armani, Little Hen, Julien Macdonald, TOCCA, Ferona, and Lyla Loves, she has also illustrated two books in collaboration with two authors. Her work has been lucky enough to be featured in the likes of MILK X magazine and on BEYONCE.COM.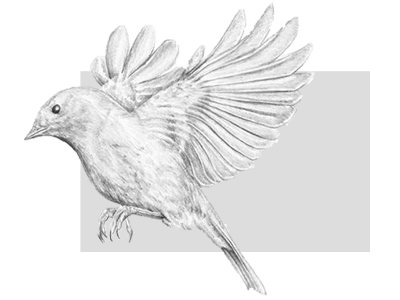 I will respond to your message as soon as I can!